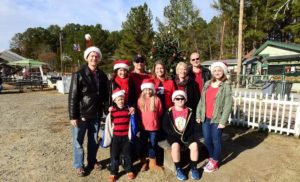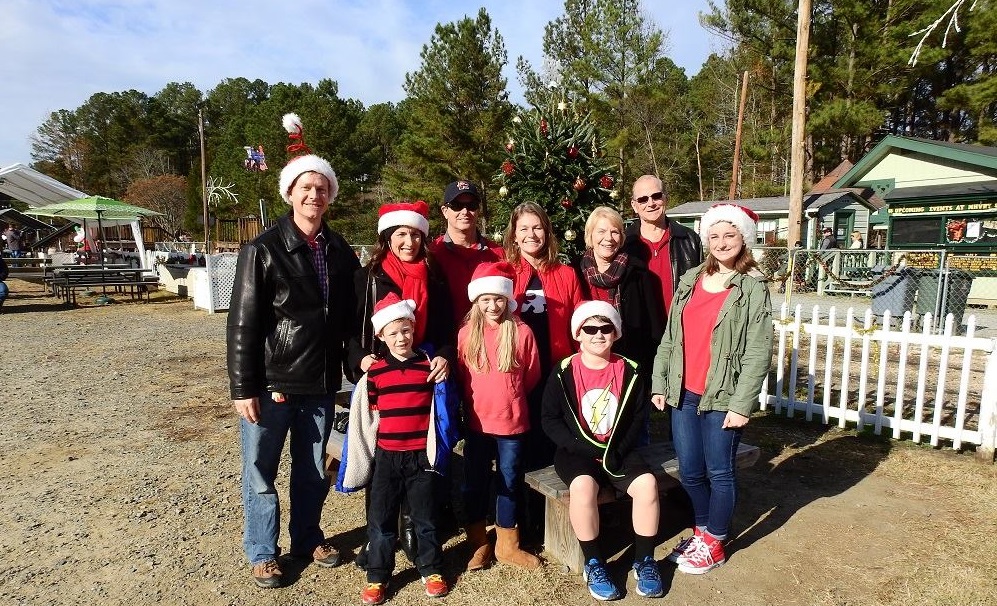 We hope you and yours all have a joyful holiday and New Year! Thank you to all our wonderful customers, sponsors, and event partners for a safe and rewarding 2018! And of course a big thank you to all our volunteers who dedicate their time and talent to make each event happen. We are already busy planning for the 2019 season and soon our volunteers will be busy preparing for another season of sharing railroad history and nostalgia. Please check back in a few weeks and see our 2019 schedule and event calendar.
New Hope Valley Railway is the Triangle's Train offering excursion rides on vintage equipment. In addition to real working trains, we're home to the North Carolina Railway Museum featuring antique train cars, artifacts, memorabilia and a gift shop.
Year the organization was chartered.
Miles of track for an hour ride out & back.
Minutes southwest of Raleigh NC.